MORE THAN A BAG. IT'S A SYMBOL OF POSSIBILITY.
PROUDLY MADE IN THE U.S.A
Free Shipping on all domestic orders.
We stand behind every stitch, material choice and design 100%.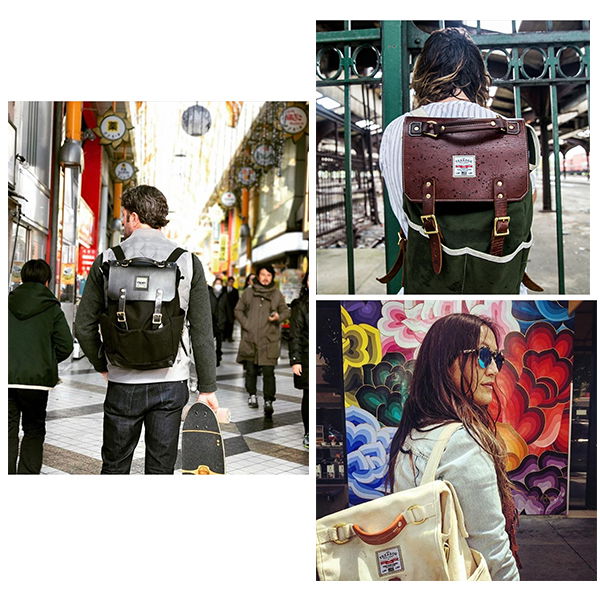 We believe that all people should have the ability to carry
their essentials on a mission to make discoveries while they travel towards
their purpose. Share your stories on social media by using the hashtag
#carryyourstories. We all look forward to being a part of your journeys. Pack
light.