TREASON TOTING CO EXISTS TO INSPIRE AND EMPOWER THE TENACIOUS TO EXPLORE THE WORLD AND THEIR LIMITS.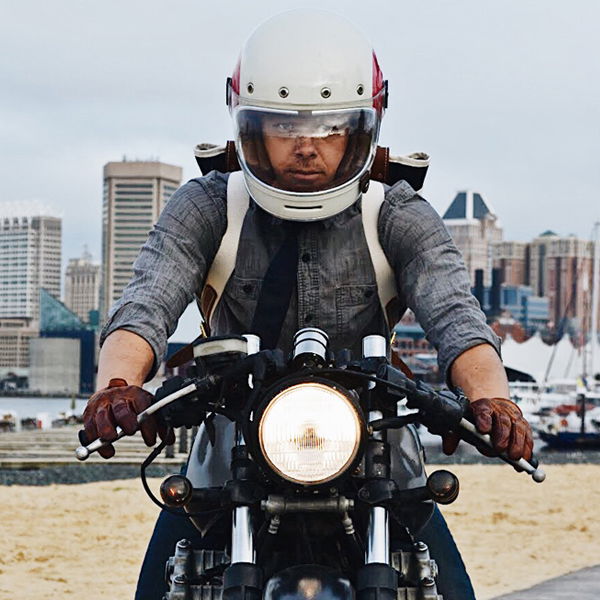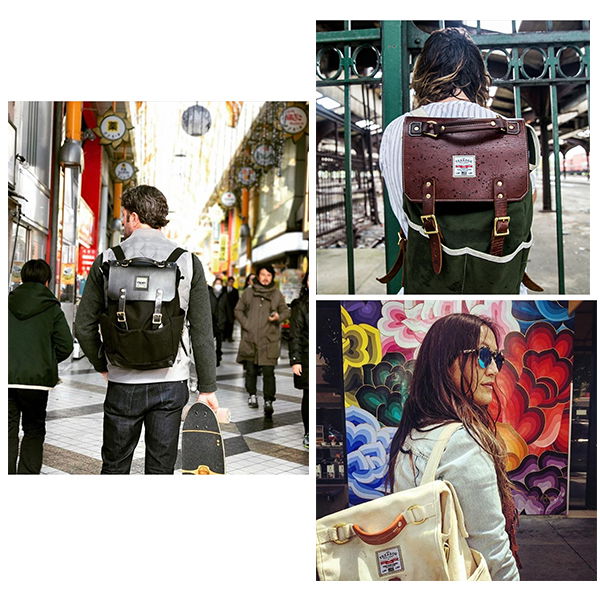 We believe that all people should have the ability to carry
their essentials on a mission to make discoveries while they travel towards
their purpose. Share your stories on social media by using the hashtag
#carryyourstories. We all look forward to being a part of your journeys. Pack
light.