ENTER FOR A CHANCE TO WIN
The Chase backpack and Utility Pouch are the only companions
you need on your next quick trip. This is travel season -- be it a road trip or
a train ride for a 2-day trip to New York. Enter for a chance to win both. It's
easy. You have 3 ways to submit an entry.
1. Enter for a Chance to Win
It's Easy! Good luck (Counts as 1 entry)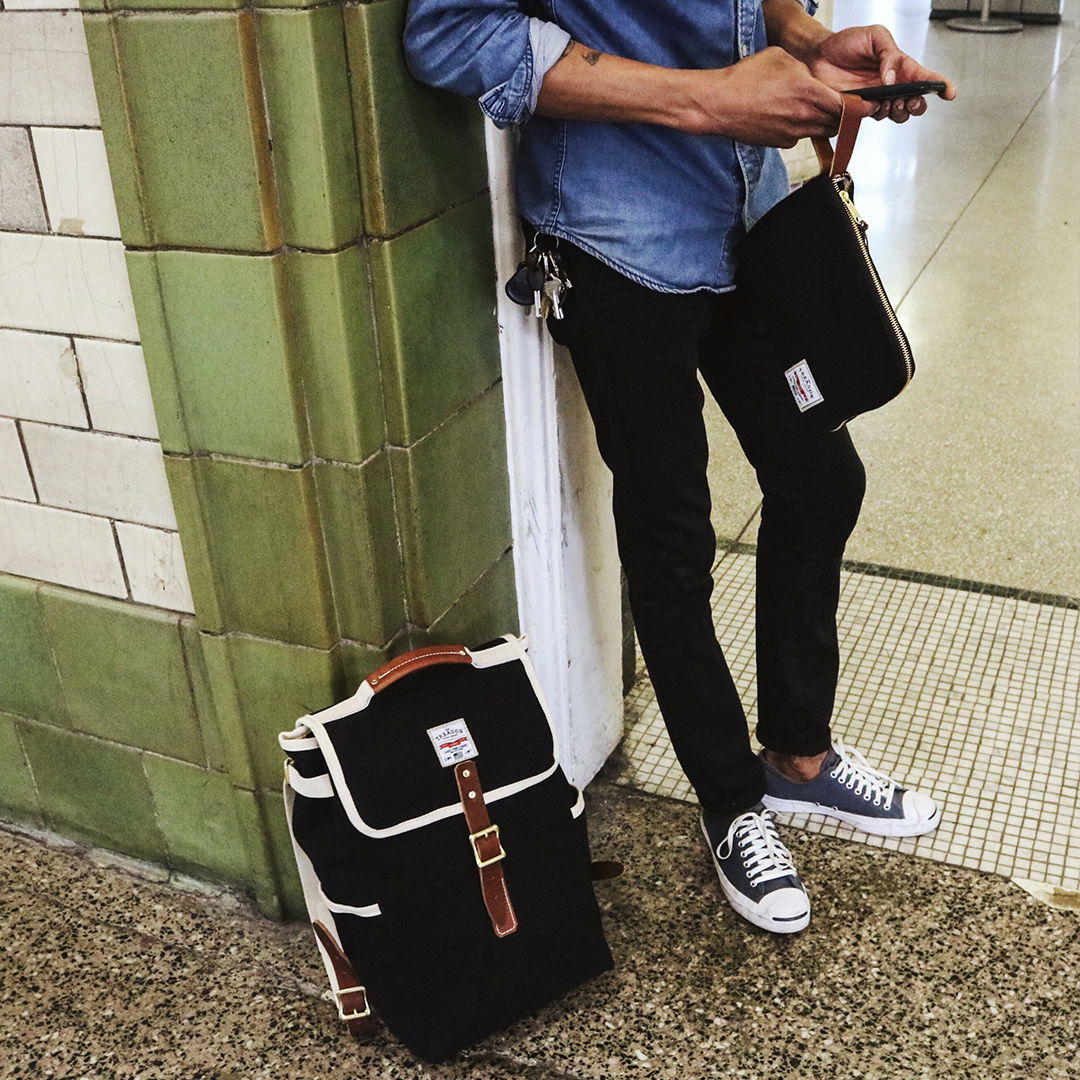 3. Repost This Image and Tag @Treasontotingco
Super easy. Just post on your Instagram and tag us.
(Counts as 1 Entry)