Every conversation and email we received actually made a change. We listened closely and made a few feature and design changes to the Fall 2017 products.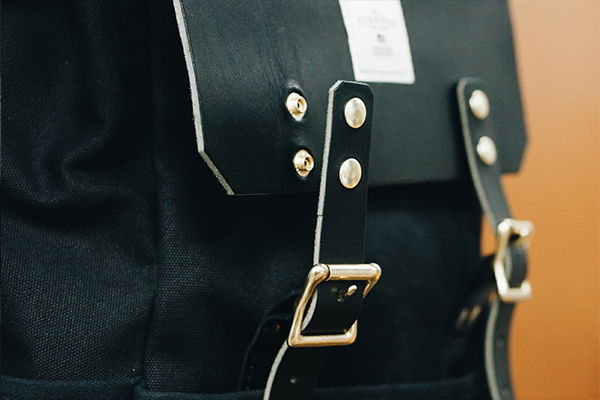 We replaced brass rivets on all backpack functioning buckle straps to brass snaps for quick and easy access to the bag.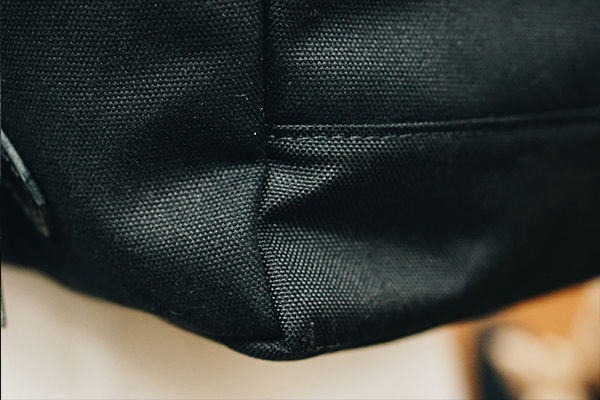 Added Protection to the Bottom
The bottom of select bags have been wrapped in ballistic water-proof and scratch resistant nylon (Cordura).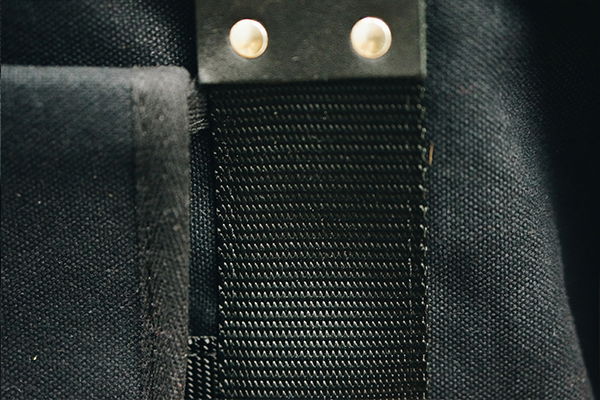 Nylon Webbing and Binding
To improve the longevity of the bags, and make easier to clean, we added soft feeling nylon webbing and binding.
Send us a message if you have any suggestions. We would love to hear from you.
Contact Us